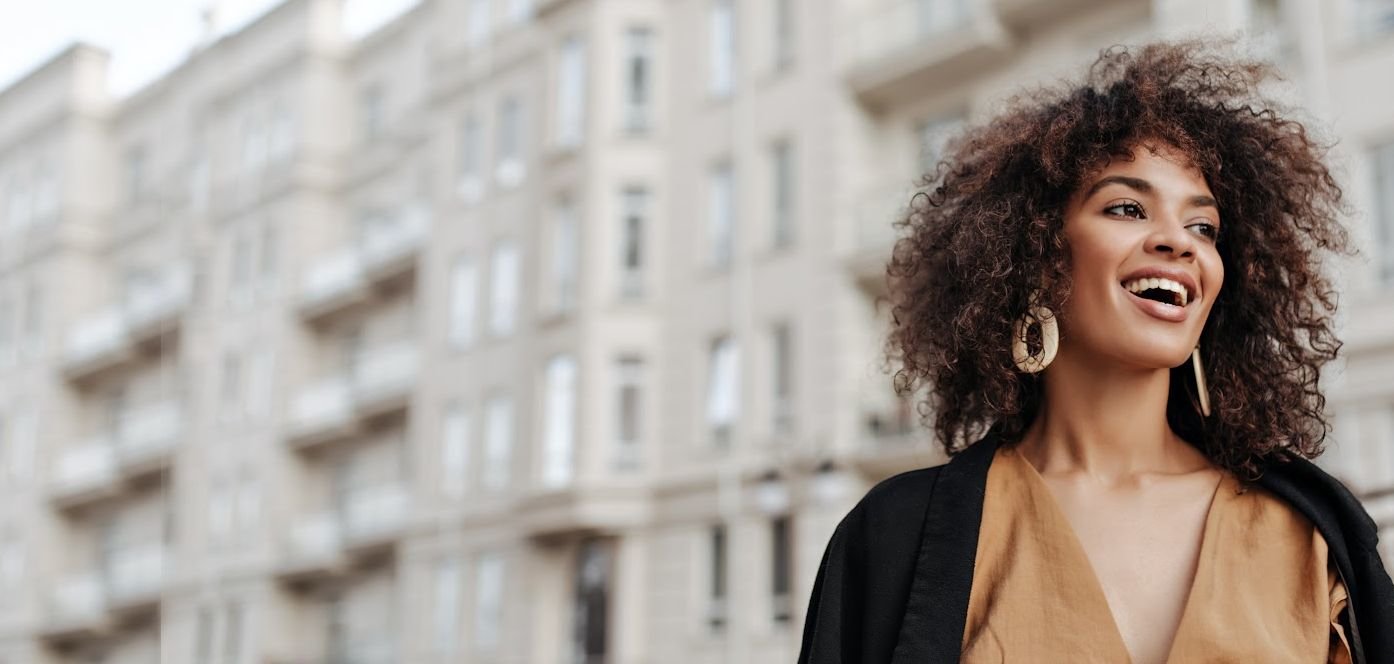 REVOLUTIONHER™ ANNUAL MEMBERSHIP
INSPIRING, EMPOWERING, SUPPORTING AND CONNECTING WOMEN EVERYWHERE
RevolutionHER™ is a collective of women fuelled by impactful events, resources, and connections... our strength as a community of smart, capable, and powerful women is truly unstoppable, and we can't wait for you to join us!
There's no limit to what your RevolutionHER™ Annual Membership can provide you!
We offer a wide variety of offerings all year long, including:  
Empowering presentations and conversations with incredible women on topics from careers and entrepreneurship, to health and wellness, and everything in between -- all to help you succeed and live your best life.
Your Annual Membership gives you FREE Virtual Access to All Scheduled Events for an ENTIRE YEAR!
We've collaborated and worked with some truly amazing women, including: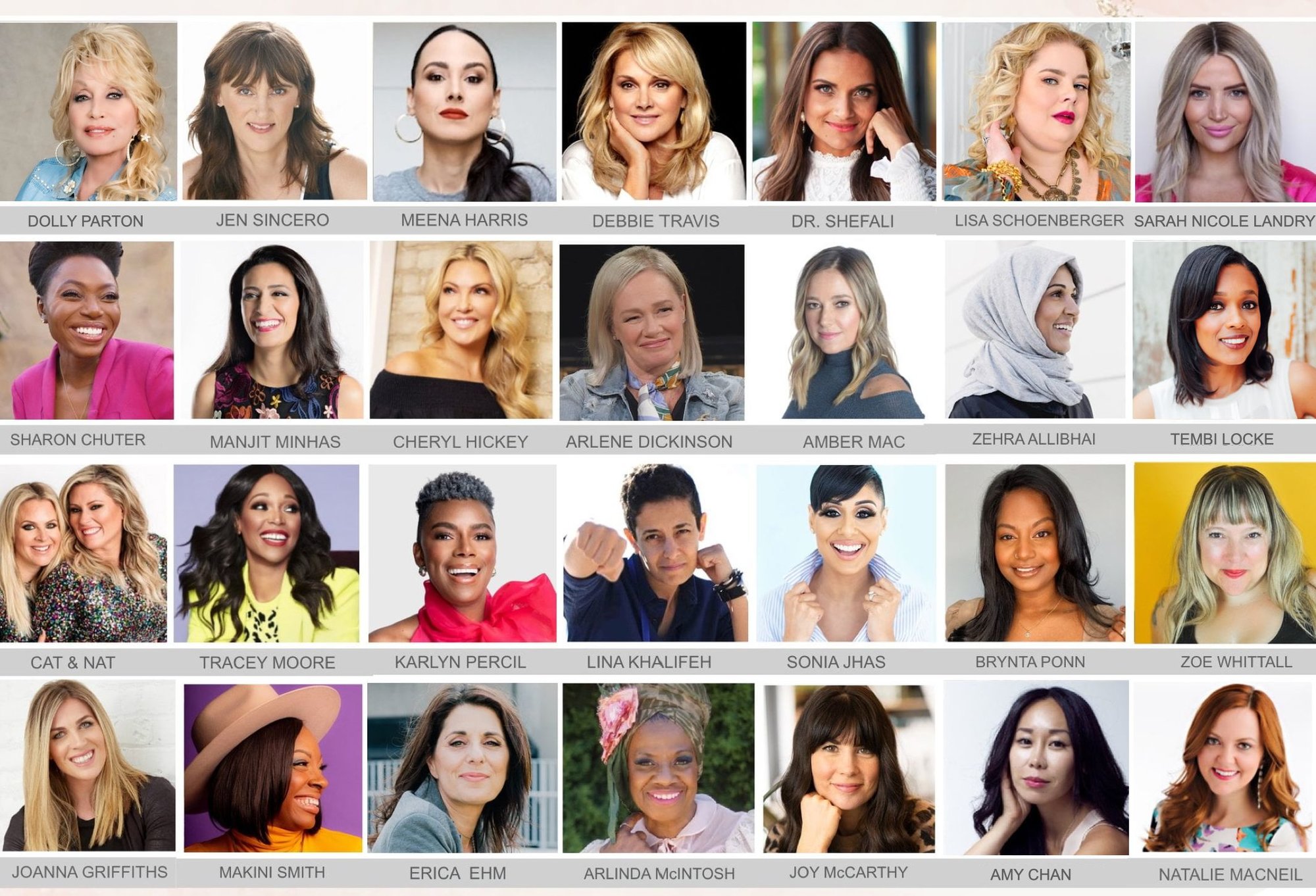 Women supporting women is a way of life for our community, and we are passionate about bringing you opportunities to connect with, learn from, and collaborate as a collective in a safe and inclusive space.
WHAT OUR COMMUNITY HAS TO SAY
ABOUT OUR ANNUAL MEMBERSHIP & BEING PART OF OUR COLLECTIVE

"I just wanted to say I loved the Annual Summit! It was professionally done, with genuine and excellent speakers and discussions. Looking forward to more events and adventures!"
-- Jennifer Z.

"I'm sure you hear this all the time... 
but THANK YOU for creating this network!
We need each other!"
-- Julie K.

"What makes this group so amazing is that everything is so authentic; the RevolutionHer Team acknowledges that life is sometimes hard, and are always happy to lift up the people around them. There is a lot of value in that, and I'm so honoured to be part of this community."
-- Jenn S.
CONNECTION & SUPPORT
Your Annual Membership gives you access to RevolutionHer™ programs designed to help you succeed!
We offer lifestyle and career/entrepreneurship programs, including:
ONLINE MENTORSHIP PROGRAM
available for all Annual Members
Our mentorship program provides guidance in the areas of Careers and Leadership; Entrepreneurship; and Mental Health/Personal Wellness, empowering our incredible community with greater connections and support for success in their life.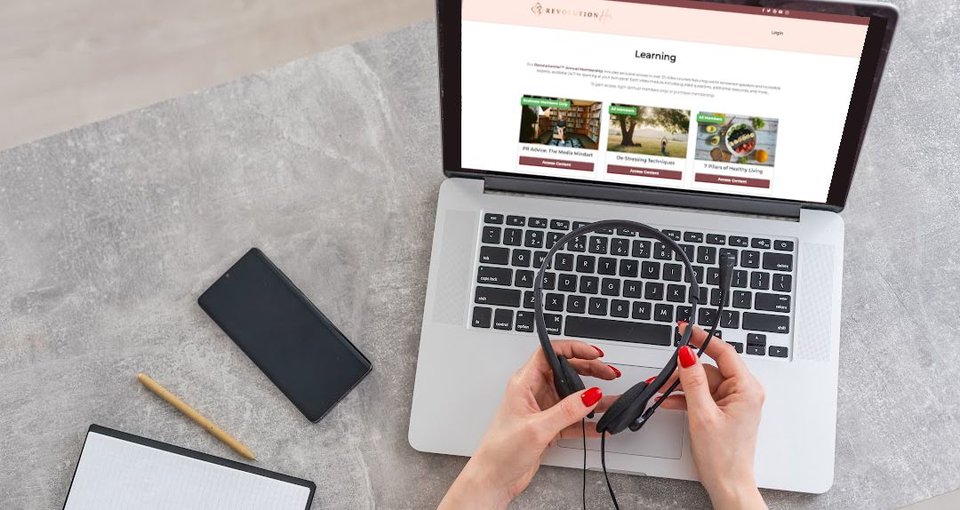 VIRTUAL LEARNING VAULT
available for all Annual Members
Exclusive access to our vault of video courses with expertise on health and wellness, financial management, and business/career tips. Available 24/7 for learning at your own pace, modules include guided questions, additional resources, and more.
WELCOME GIFTS
When you register for a RevolutionHER™ Annual Membership, we'll send you our Curated Welcome Box hand-packed by our team and delivered straight to you...
Your Annual Membership includes delivery of our Curated Welcome Box to your doorstep!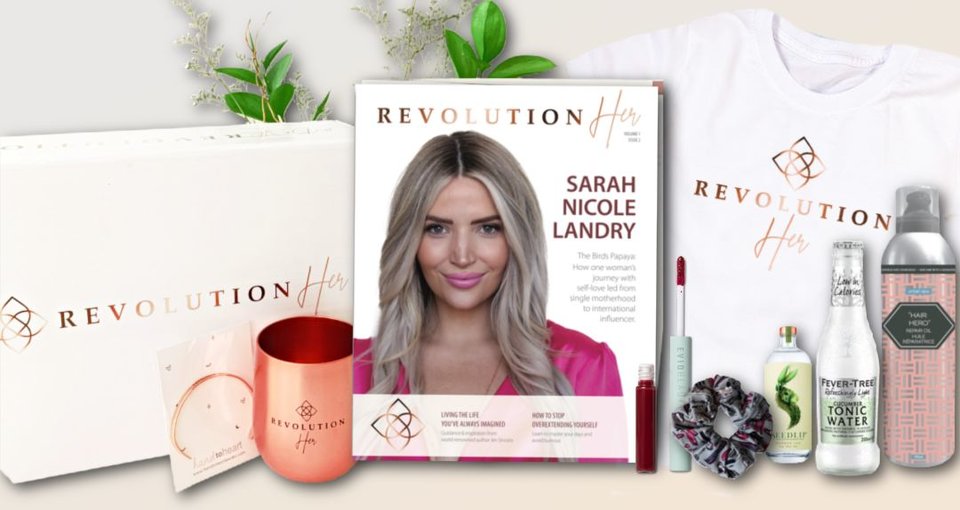 CURATED WELCOME BOX
available for all Annual Members
Valued over $200, your Welcome Box is our way of saying thank you for joining this incredible community for the year, packed with some of our fave women-owned products, and other items from brands we love, and shipped to you at no extra cost!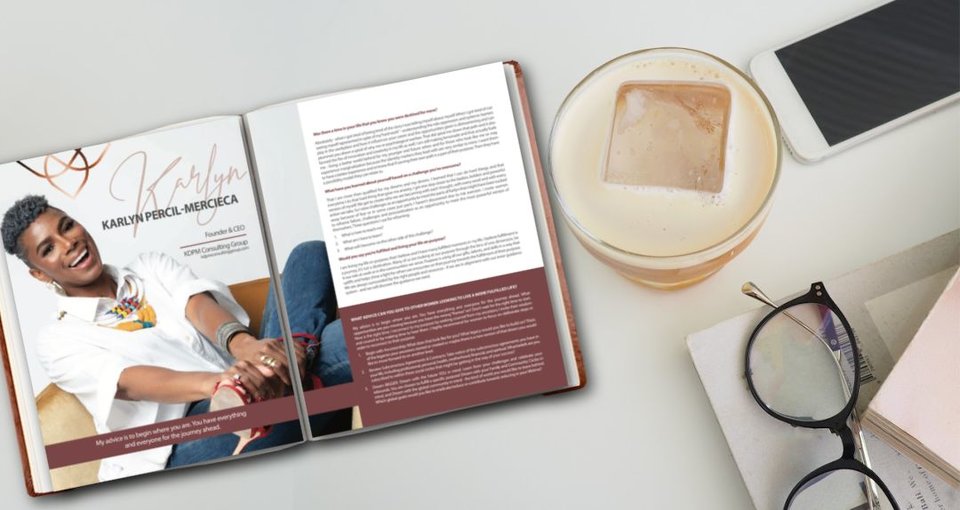 REVOLUTIONHER™ MAGAZINE
included in Curated Welcome Box
A beautiful 52-page print magazine authentically representative of the women in our community and around the globe, showcasing insights and advice from women of all sizes, abilities, and ethnicities, and telling their stories of both triumphs and challenges.

LOOKING FOR MORE?
With our Annual Membership, we provide additional opportunities for mentorship matching and guidance for women entrepreneurs and career-driven women, as well as promotional opportunities for small business owners and female-founded businesses to highlight their products and services.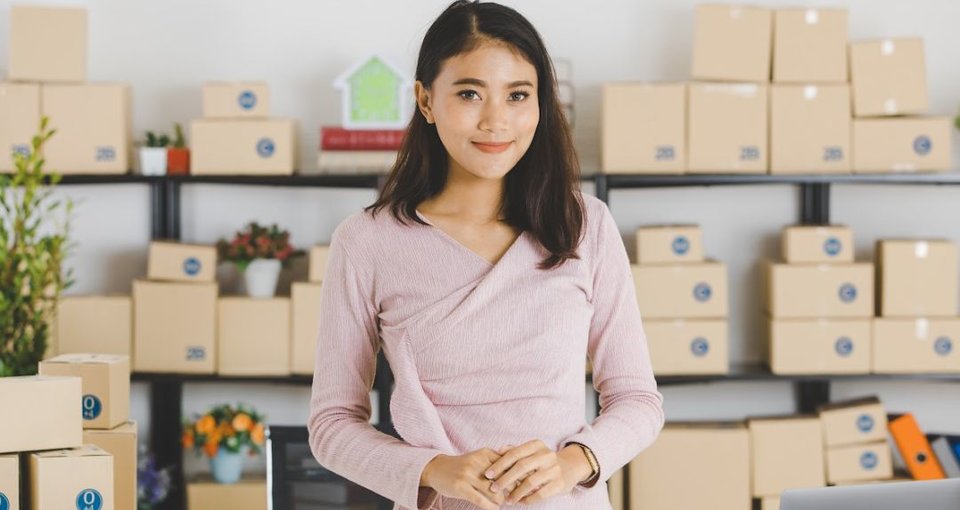 STRESSED ENTREPRENEUR?
Our Annual Membership can help...
We provide additional opportunities for mentorship matching and guidance, as well as promotional opportunities for female founders to highlight their products and services. Our Annual Membership gives you promotional opportunities all year long, including being featured in our Retail Pop-Up Stores and our popular digital Gift Guides!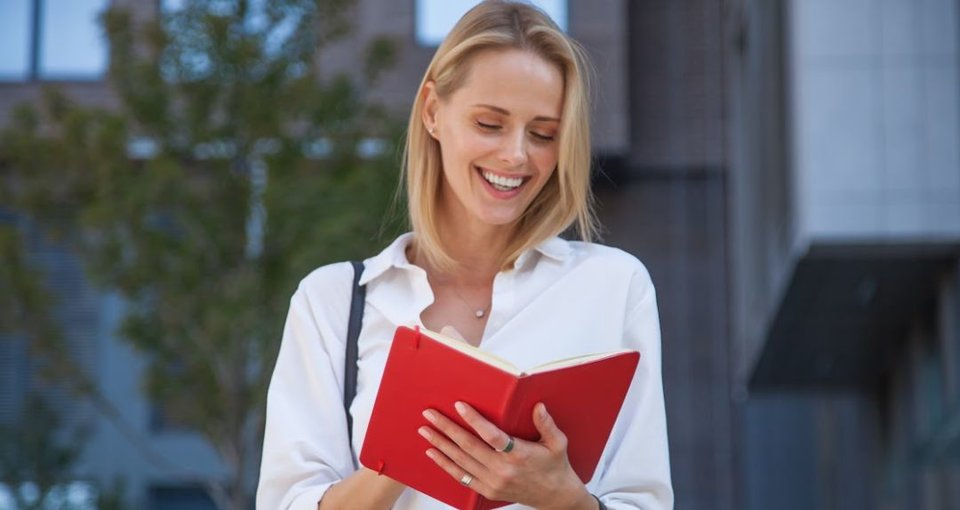 LOOKING FOR CAREER ADVICE?
Our Annual Membership can help...
Our learning tools and online resource centre is built to help you guide with clarity and focus to help you achieve your goals. We also have the connections to introduce you to the right circles, and our mentorship program gives you access to speak 1-on-1 with high-level executives from across North America to help you get there.


WHAT OUR COMMUNITY HAS TO SAY
ABOUT ADDITIONAL MENTORSHIP, GUIDANCE & PROMOTION

"I really liked how the Mentorship Program showed my mentee on full screen - it really felt like a nice 1:1 conversation. My mentee and I were well matched and had a great conversation."
-- Rebecca D.

"The RevolutionHer™ Mentorship Program is an amazing perk! I have managed to do three sessions this month alone and have 2 more on my radar!"
-- Kate M.
"I've been so busy building my company; thank you for all you do with connecting women entrepreneurs. My Annual Membership has been a great stepping stone to getting me back out into the community and I've made some incredible connections that are supporting my personal growth."
-- Jamie B.


JOIN AS AN ANNUAL MEMBER
BE PART OF THE REVOLUTION TODAY